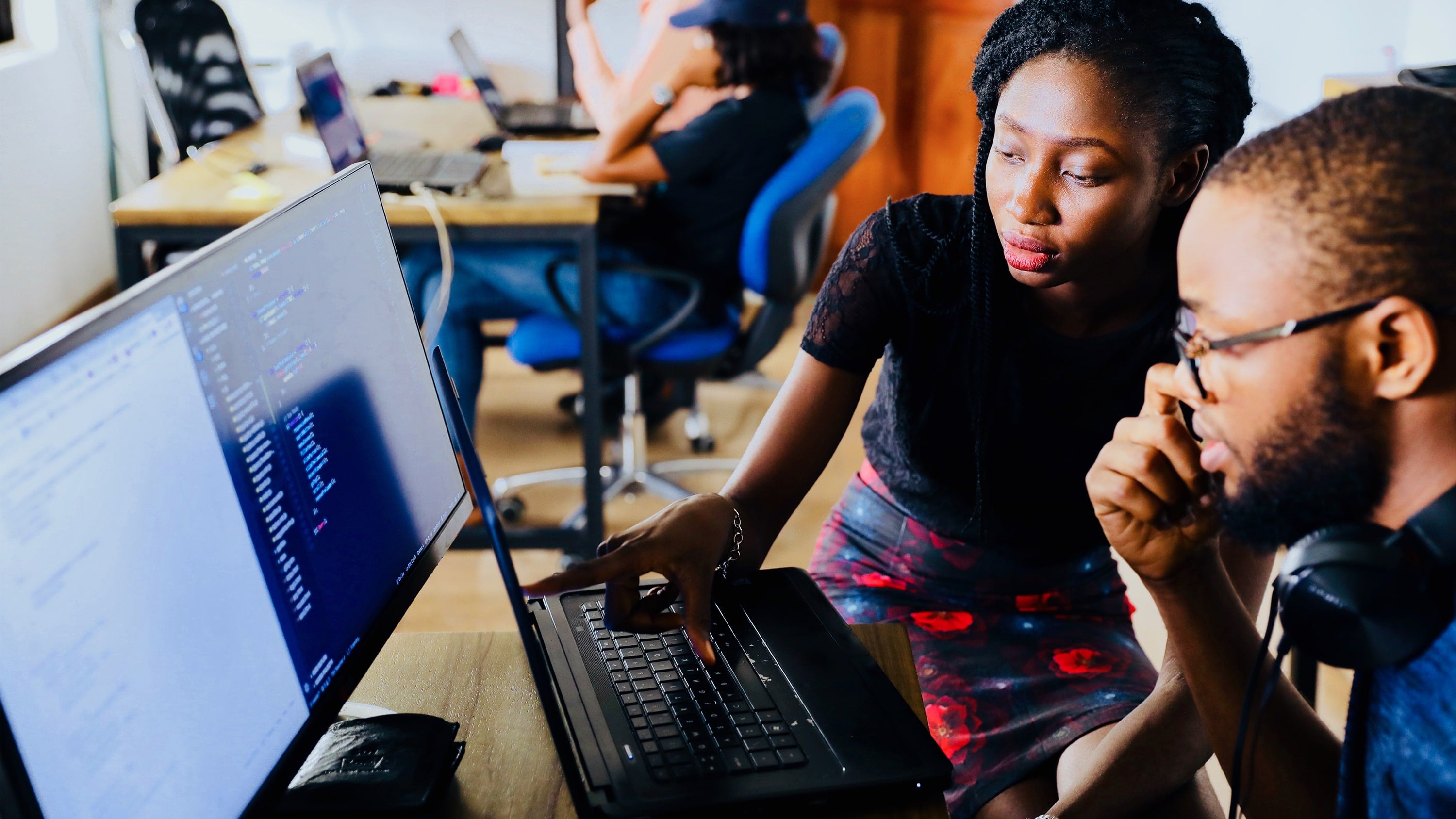 Leveraging from the latest technology is always a good idea and we at Appdus do just that! Appdus develops technically viable web based applications that helps your business operations to be streamlined and straightforward.
We ensure that you are always reachable to your customers through interactive web based applications that offer end-to-end user solutions, seamless interaction and convenience to do business. .
At Appdus, our industry experts design and develop custom website solutions that are performance optimized across a plethora of devices.
Be it complex mobile apps or simplistic HTML5 coded web apps, we make the end experience user friendly, easy to modify and adaptable to all technological upgrades on a timely basis. Our web applications are built keeping in mind your business objective, helping you enhance your customer reach and make the most of your digital presence.